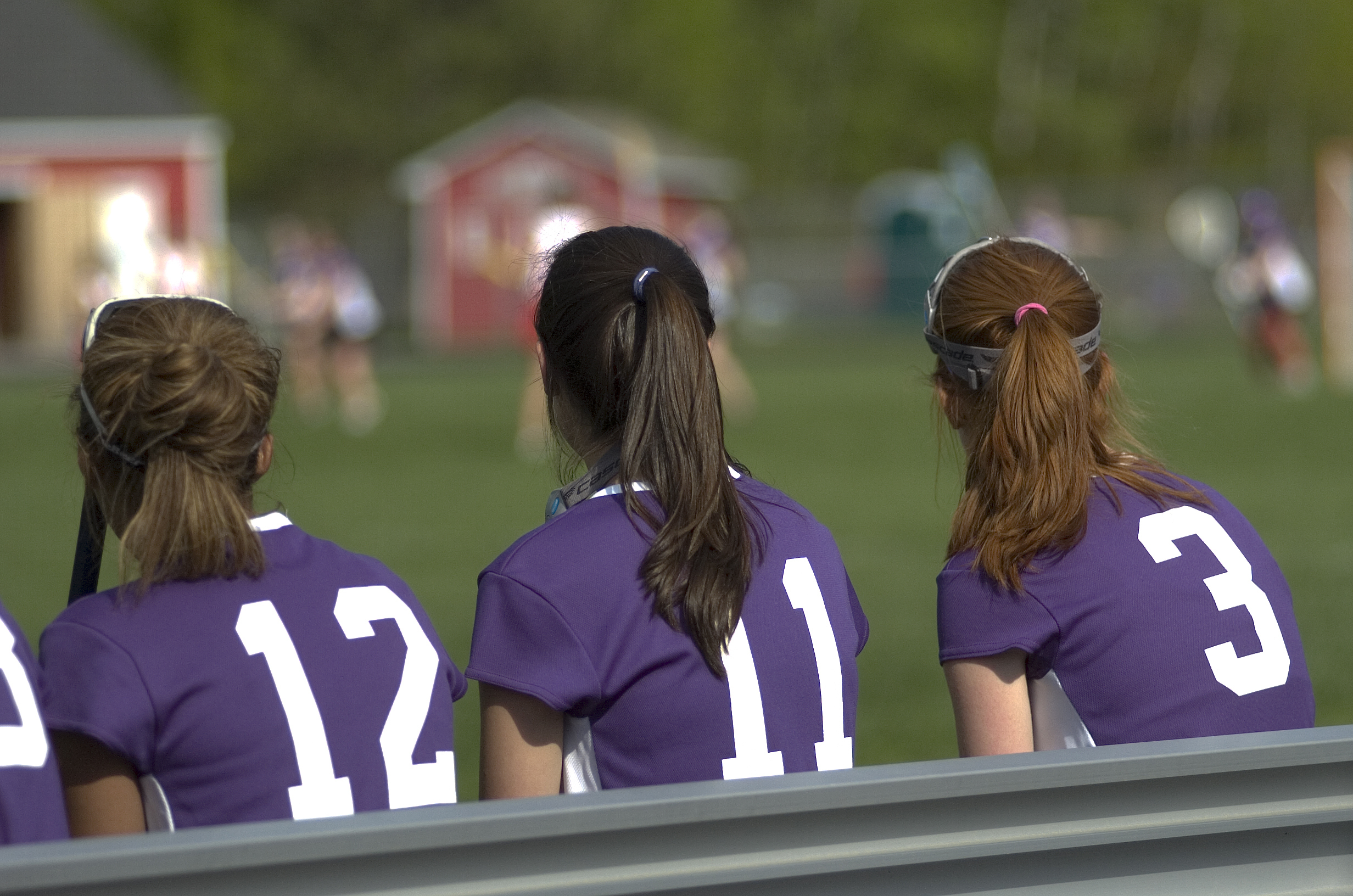 Last summer the NCAA announced an interim policy that allows student athletes to be compensated for use of their name, image or likeness (NIL). The most common situation is likely to be student athletes contracting with third parties as independent contractors. As such, students will receive a 1099 for tax filing that includes not only monetary payments made but also the value of in-kind compensation, such as a car. Although there is no immediate impact on the Financial Aid Office, it's worthwhile to plan for how the financial aid process may be altered for these students and what processes need to be implemented to be fully compliant. Here are some things to consider…
This compensation is treated like any other resource when it comes to resolving conflicting information, so the institution will have a responsibility to resolve incidents of underreported income. In some states, the third parties contracting the students are required to report to the institution that they have done so. To ensure compliance, see if your state is one, determine which office will get the report and request that department share such information with the financial aid office when applicable.
NIL compensation should never be treated as Estimated Financial Assistance (EFA). It can be very confusing because NCAA funded scholarships, stipends, housing allowances, etc. are considered to be EFA. NIL compensation is always earned income and should be reported on the Free Application for Federal Student Aid (FAFSA) rather than being used to reduce eligibility for other types of financial aid.
Since NIL compensation is earned income, it should be reported in the FAFSA beginning with the 2023-2024 award year where the base year for income information is 2021. If you come across a student with significant NIL compensation and an Automatic Zero EFC, don't worry! This may very well happen because the Automatic Zero EFC designation is based on the parents' information in the FAFSA. So, if the parents meet the eligibility requirements, then the students will benefit no matter how much the compensation is. By the way, this would be true of any income received by the student regardless of the source.
Now all that is left to do is to update your Policy and Procedure manual. Let us know if we can assist with this or any regulatory change that may impact your current procedures. Email info@heag.us to speak with one of our compliance experts.
Source: https://fsapartners.ed.gov/knowledge-center/library/dear-colleague-letters/2021-11-08/treatment-name-image-and-likeness-compensation-awarding-title-iv-hea-assistance